Belizean Virgin Coconut Oil
1004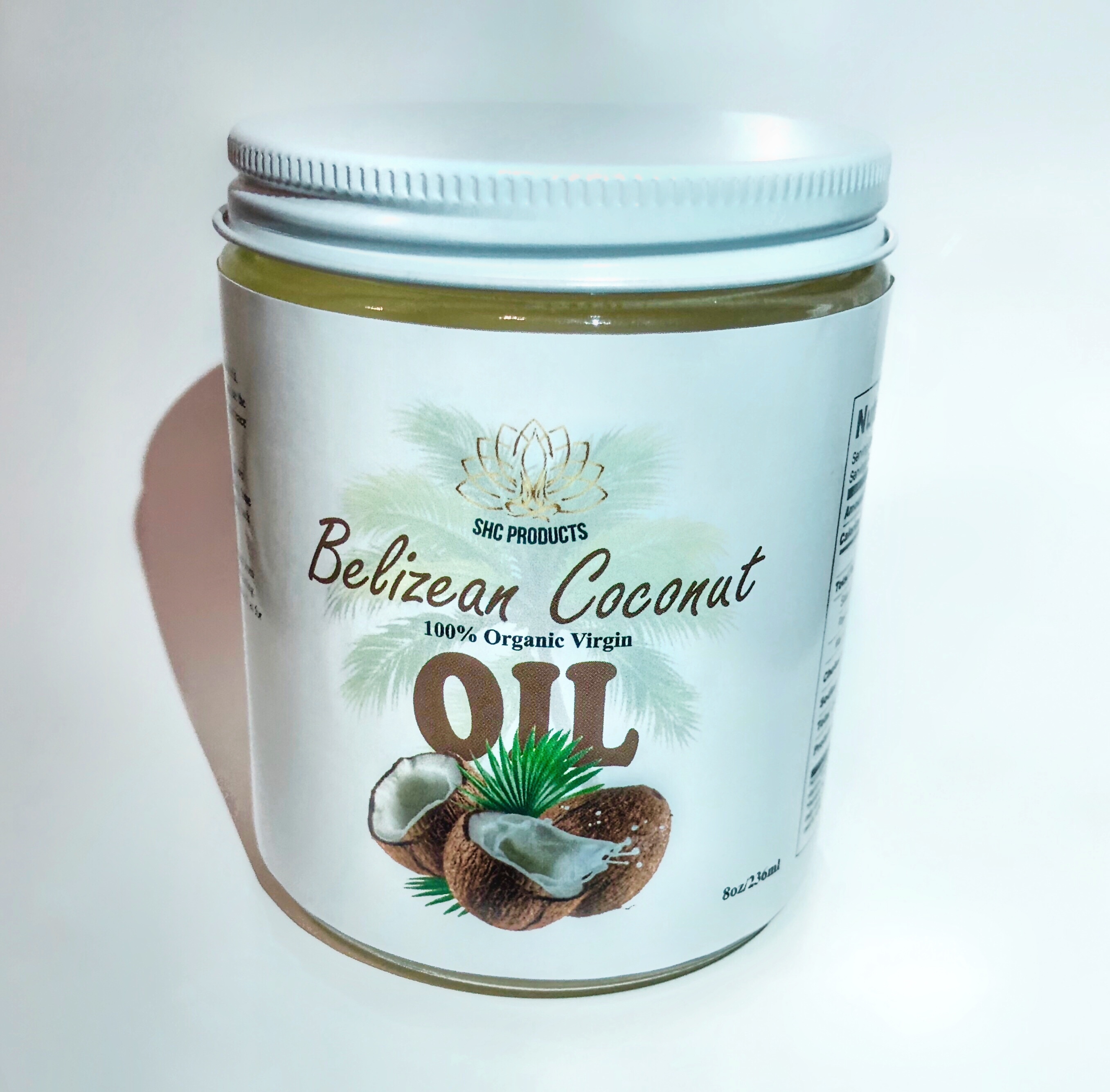 Natural and pristine, from the source, and discovered from explorations around the world. SHC Products brings you a product from the harvest and into your home, we encapsulate the natural essence of each product in order to give our customers the most authentic experience possible. Pure and unrefined, for only the finest connoisseurs.
Belizean Coconut Oil is derived from the exotic and tropical rainforests of Belize. The coconuts are grown organically, hand-selected and cold-pressed to perfection! Whole kernel and unrefined, these delicious coconuts of Belize will offer you a tantalizing gift that will keep you coming back for more.
Our Organic Unrefined Whole Kernel Virgin Belizean Coconut Oil is expeller pressed from fresh, carefully dried whole coconut kernel, resulting in a more aromatic and nuttier tasting oil. Versatile and delicious, it can be used for stir frying, sauces, baking, flavoring, as well as for body care and dental care.